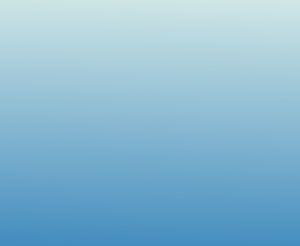 "the soundtrack to self-realisation"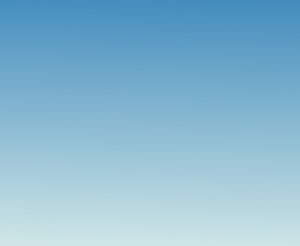 weaving music & magic
"Dos Floris ... is an artist who is pushing boundaries, sounding intriguing, different and very exciting indeed" - For the Rabbits
Dos Floris, otherwise known as Florence Donovan, is a composer & musician based between London and Bologna who records and produces all her music. With her distinctive musical style, Dos Floris weaves together mesmerising musical tapestries that transcend genre boundaries, seamlessly blending elements of pop, electronic and classical music.
Her debut album "The Widowed Earth" (2017) was critically acclaimed by underground music press and radio stations who praised the album for its magical cinematic feel, flowing journey and it's beauty & freshness.
She toured the album extensively in the UK & Europe as a one woman show playing tea shops in warsaw, clubs in Berlin, churches in London and festivals such as Glastonbury & Linecheck. Complete with loopers, flute, keyboards and a stringed walking stick she cultivated her raw talent into an engaging stage presence just in time for Covid to wipe everything away.
Now we're witnessing a renaissance of her expression through electronic songwriting and production—a medium that allows her to infuse her contemporary songwriting intuition with the cinematic, symphonic influences of her early training. Like a mad scientist on a meditation retreat, she's distilling moments of life into sound waves. Her patient process yields emotional soundscapes of such intensity they penetrate directly to the heart. Dear listener, brace yourself. Breathe. And dive in.
With her forthcoming release, "Broken Love" Dos Floris has made the album she never thought she would make, a break up album. It was also the album that saved her from thousands of pounds worth of therapy as she sung her way through and out of a divorce. She manages to do it in a way that isn't self-pitying or vengeful. Instead we have 10 songs of honest, graceful and intimate reflection. "Broken Love", is the sound of someone sitting in the fragments of their broken world trying to honestly understand what the hell happened.
Each of the songs represents a moment in the journey towards the realisation that "you are enough on your own". She reflects on control, pretence, self belief, lies and what happens to love that is no longer. Where does it go? Some of the songs, like the 10 minute "Circles" or "Tug of War" are big in nature, others like "Mexico" or "Broken Love" are intimate. The album is a glorious mix of orchestral, acoustic and electronic. Each reaching for a universality in feeling through the fragility of being totally honest.
In her words "During a devastating moment I suddenly saw with great clarity that I had a choice. When I responded to anger and rage with more of the same a little bit of me was lost to myself and it felt all wrong. Responding with love enabled me to sleep at night.
"Broken Love" will be physically released on 17/11/23 via the Dos Floris Website, Bandcamp & selected record stores