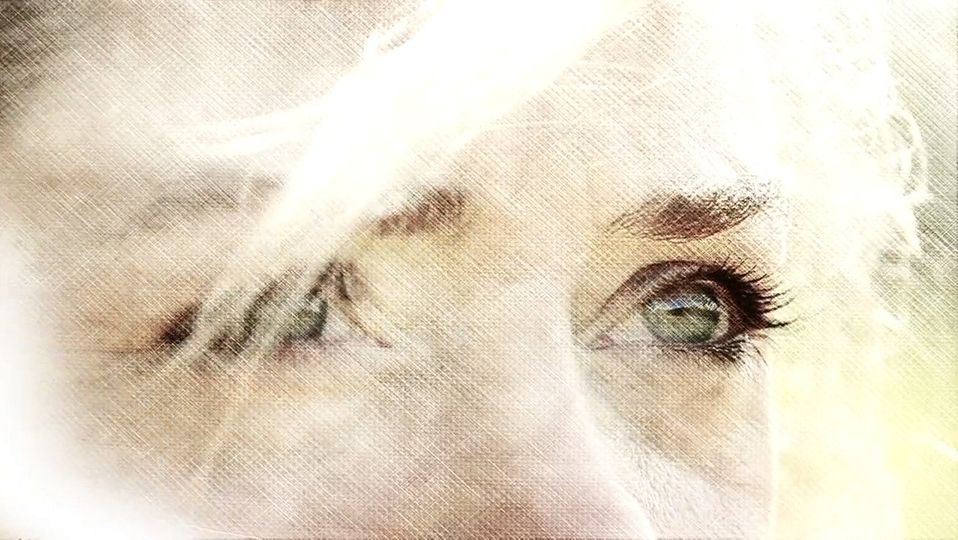 I rewrote this post as the other day I came across something fascinating-
Sadhguru's view on creativity. Sadhguru does not believe that human beings can be creative. We are at best imitators or replicators of everything that already exists in nature. In order to imitate or replicate we need to perceive creation around us with a certain profoundness. So we need a keenness of attention.
I think this demystifies creativity bringing it into reach of every human being. All that it takes is intense attention. A musician's attention will be on sound, an artists on colour and form and so on.
One of the things I love about writing and producing songs is that each song is different. Each song needs a different response, a different ear, attention in a different place. They are like people each has its own essence. Some arrange themselves without much fuss whilst others need more time, care and attention. What they all have in common is that they insist you always pay attention.
What will you focus your keen attention on today?
photo by Nat Wilms