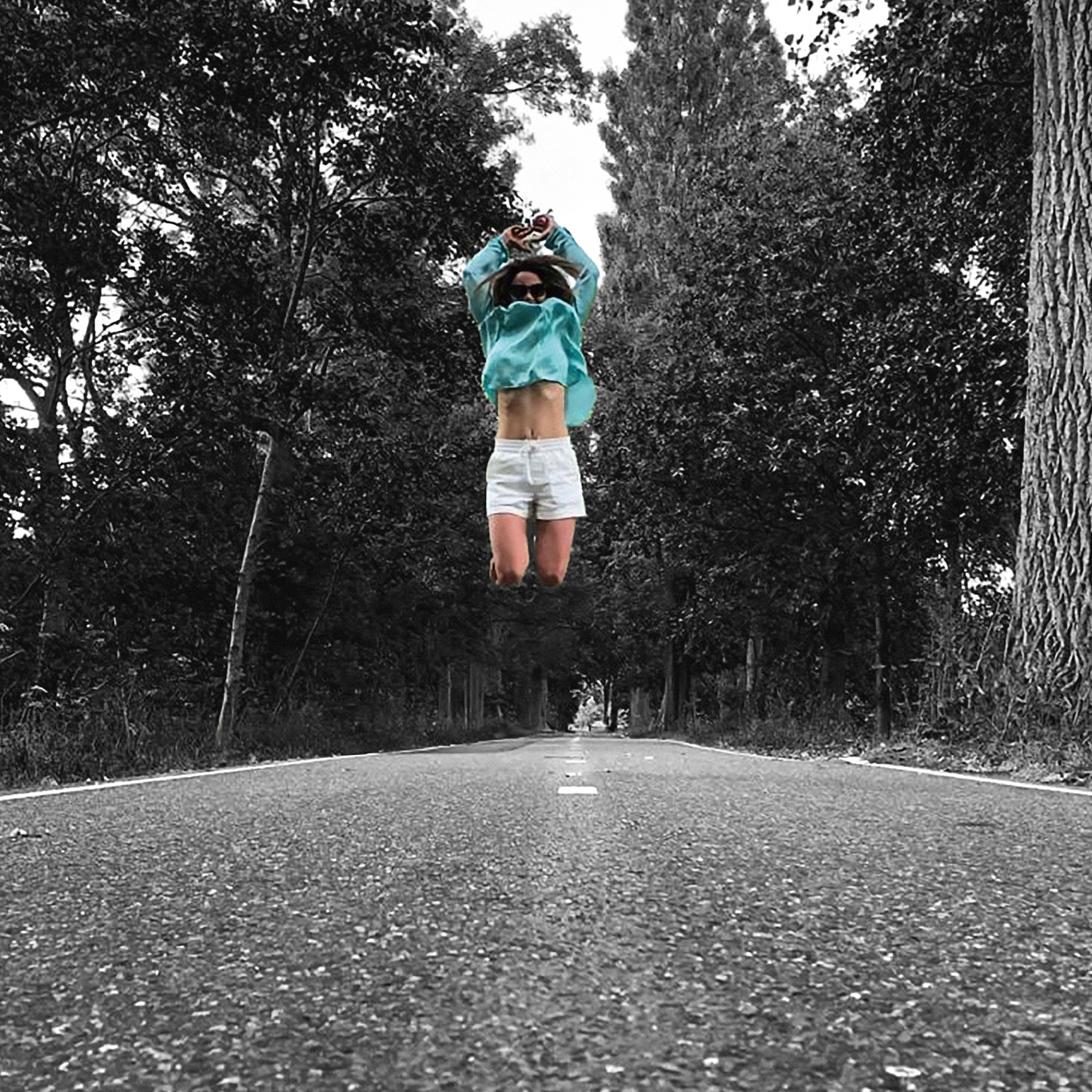 Joy is different to happiness. It is not fleeting and doesn't depend on anything or anyone else. Inner joy isn't fed by promotions or success and it certainly isn't dependent on other people and their reactions.
I get great happiness from music- writing it, listening to it, working it out, playing it. It feels like a necessary part of my life. But what if one day I could no longer play or sing or listen?
There is no doubt in my mind that anything creative leads us to a path of inner joy- however it is then up to us to engineer ourselves so that this contentment is not dependent on anything or anyone. I'm still trying.