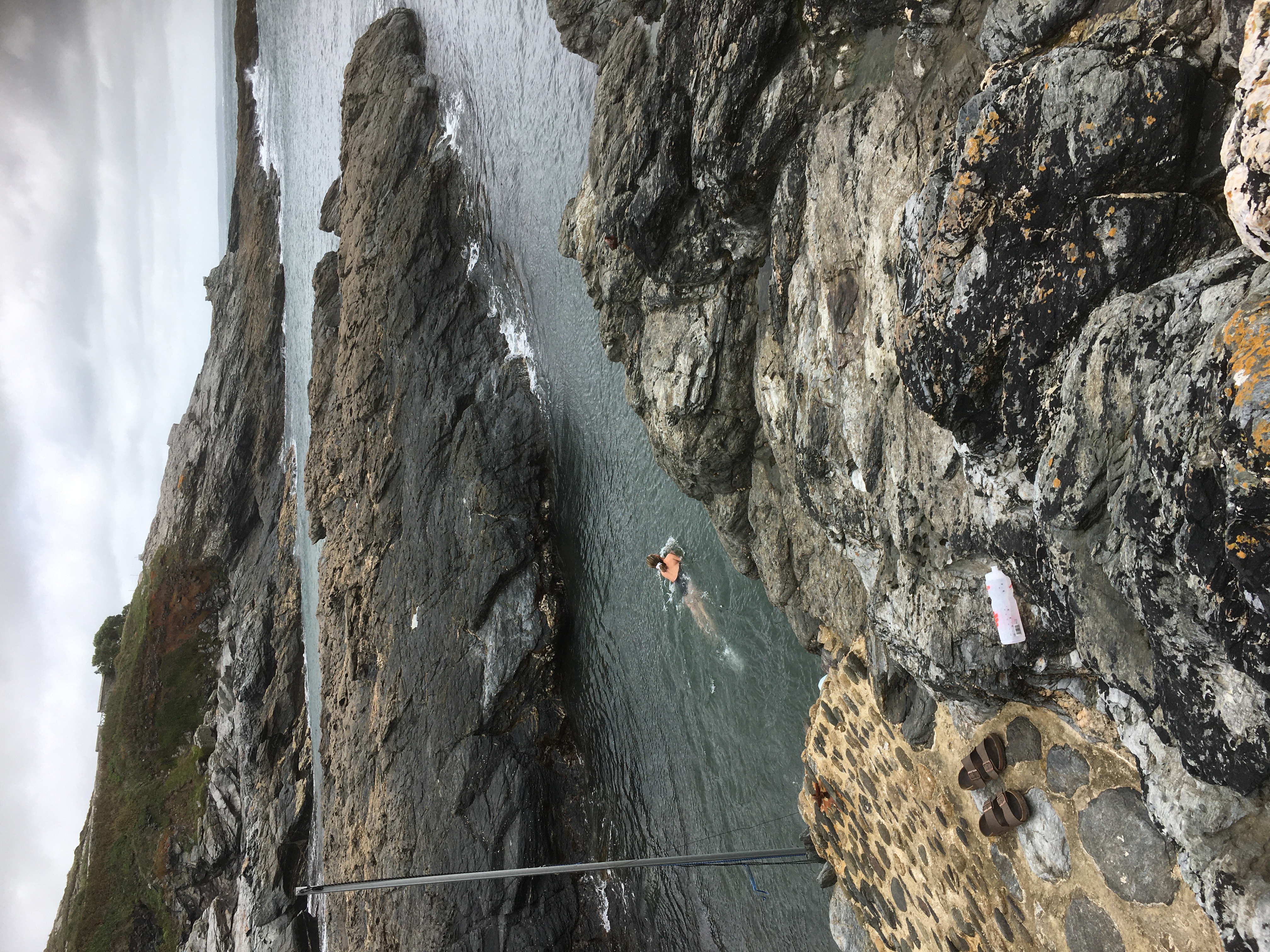 As storm antoni whipped round the UK coast I found a sheltered cove where the wind was a memory and went for a swim.
It reminded me of how any creative endeavor gives you inner peace amid the storms of life. A corner of quiet that is all yours.
That is why the creative process is invaluable and so much more than the end result. I read recently in Nick Cave's red hands blog of a musician who is now writing his lyrics with chat gpt. This is when a creative bypasses the creative process just to get the end result and robs him or herself of all the wealth in the process. It seems very emblematic of society today - where the value of process is being neglected in favour of results.
So it seems fitting to end this post with Nick's words
"ChatGPT is fast-tracking the commodification of the human spirit by mechanising the imagination. It renders our participation in the act of creation as valueless and unnecessary. That 'songwriter '…who is using ChatGPT to write 'his' lyrics because it is 'faster and easier ,'is participating in this erosion of the world's soul and the spirit of humanity itself and, to put it politely, should fucking desist if he wants to continue calling himself a songwriter.
Amen.