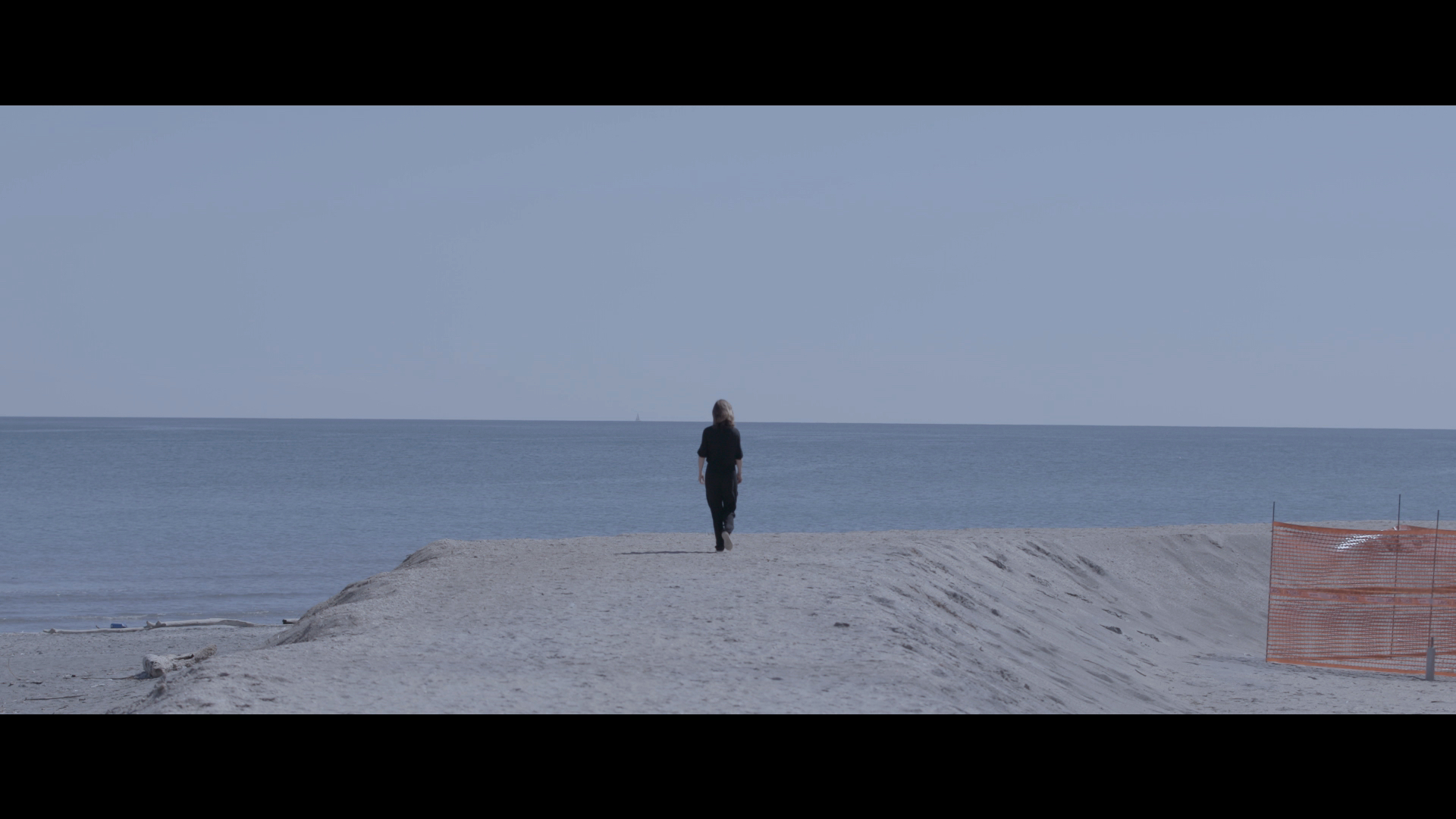 Without silence there is no rhythm.
Without silence there can be no words.
Silence is the gap between the notes.
Silence is someone who listens to what is being said.
Silence is holding your breath underwater and listening to the beat of your heart.
Silence is waking up from a dream and thinking you are still there.
Silence is a walk through the woods, across fields and over rivers.
Silence is a feeling of wholeness within
Silence…is.