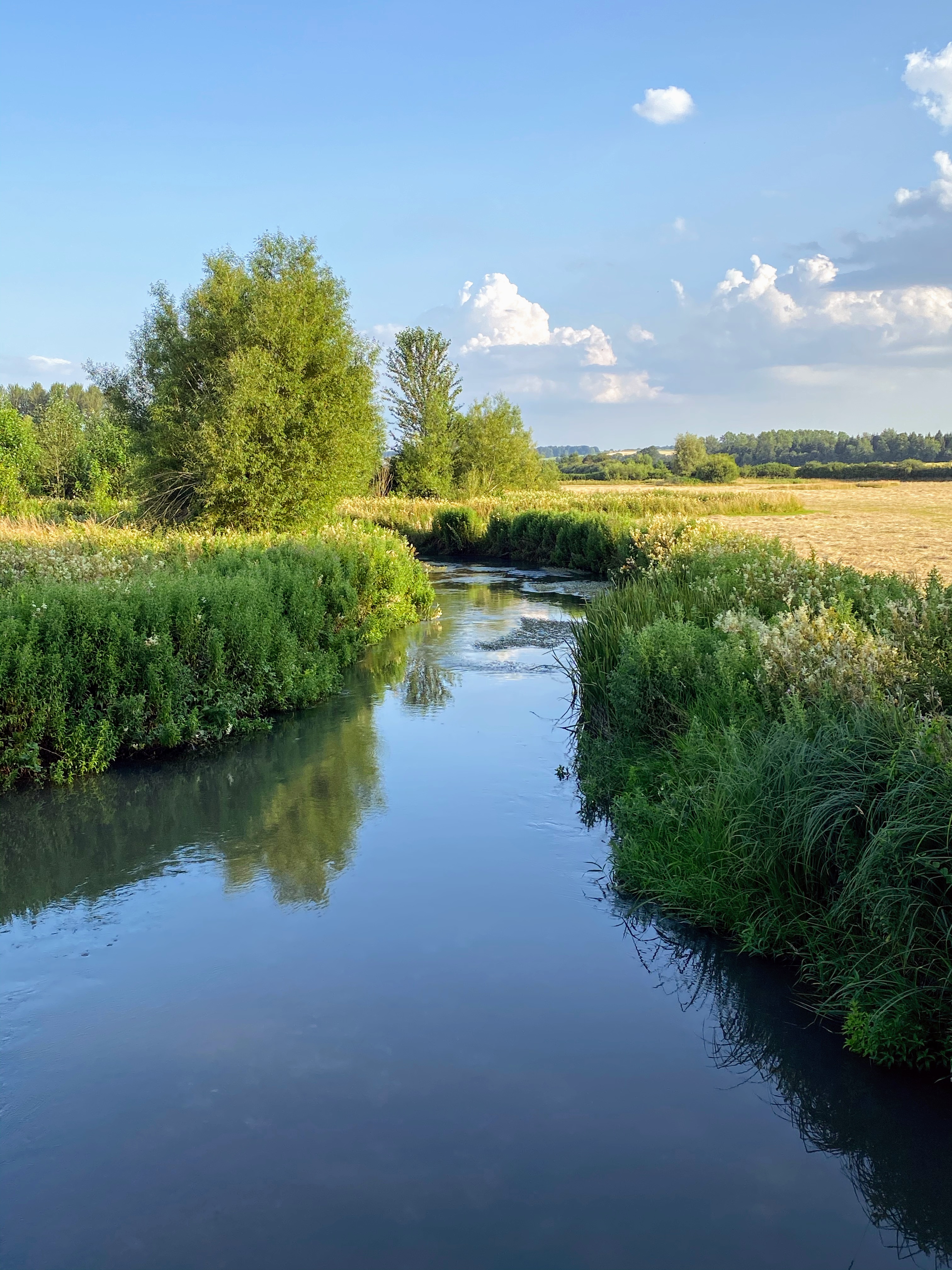 Music is essentially time divided by sound, rhythm and silence.
You can see time pass when you look at a river and when you listen to music you hear it pass. So I guess it's pretty important to make a decision on what you want to listen to!
Songs can change dramatically when their time is slowed down or speeded up (yes tik tok gen:)))
But in the end it's all about what you are trying to achieve. How do you want your time to sound?