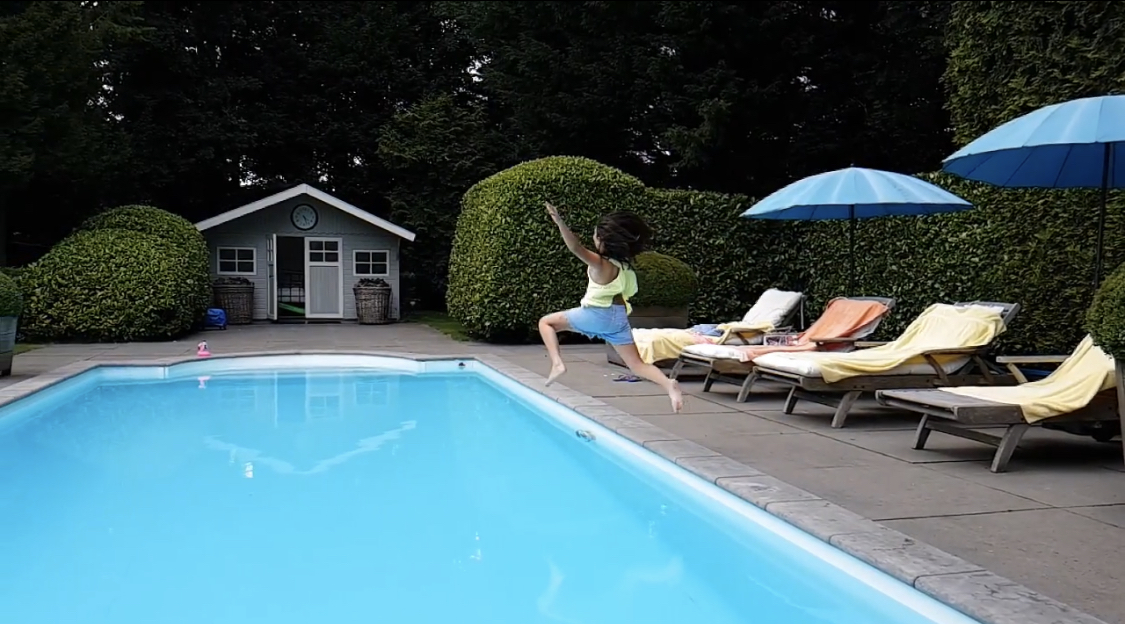 Xenacious means eager to learn & try new things. A yearning for change and growth.
Every time I write a new song it always makes me try something new - a new way of arranging, different structure, different instruments, different keys and time signatures. The list could go on and on and it's what I love about what I do.
If a time comes when that longing for change and growth is no longer that will be the day that I stop. But that day today seems a long way off.